Sipping on some Sunkist with crushed ice! And making a picture essay. Enjoi!
1. What is your relationship status?
2. Who is your celebrity crush?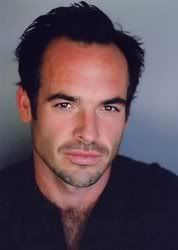 3. Who is your favorite band?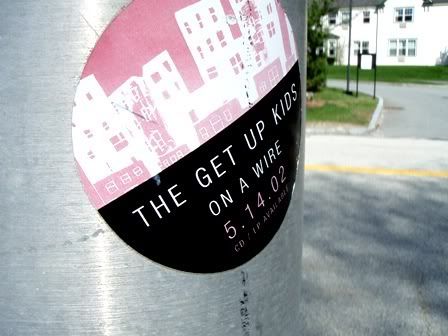 4. What is your favorite movie?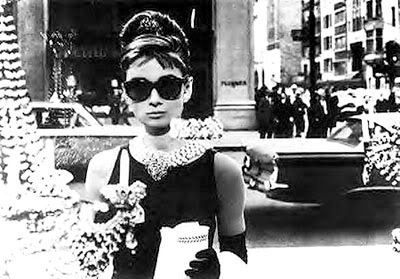 5. What kind of pet do you have?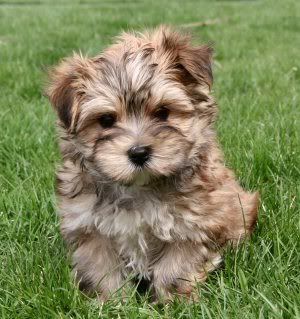 6. Where do you live?
It looks so clean from far away.
7. What do you do at work?
8. What do you look like?
9. What do you drive?
10. What's your favorite TV show?
11. Describe yourself.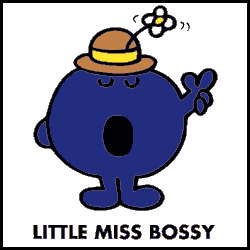 12. What's your name?
13. What's your favorite candy?